Daily Practices for a Happy Life
Small but powerful tools for mindful living and a happy heart
Afternoon Retreat, Auckland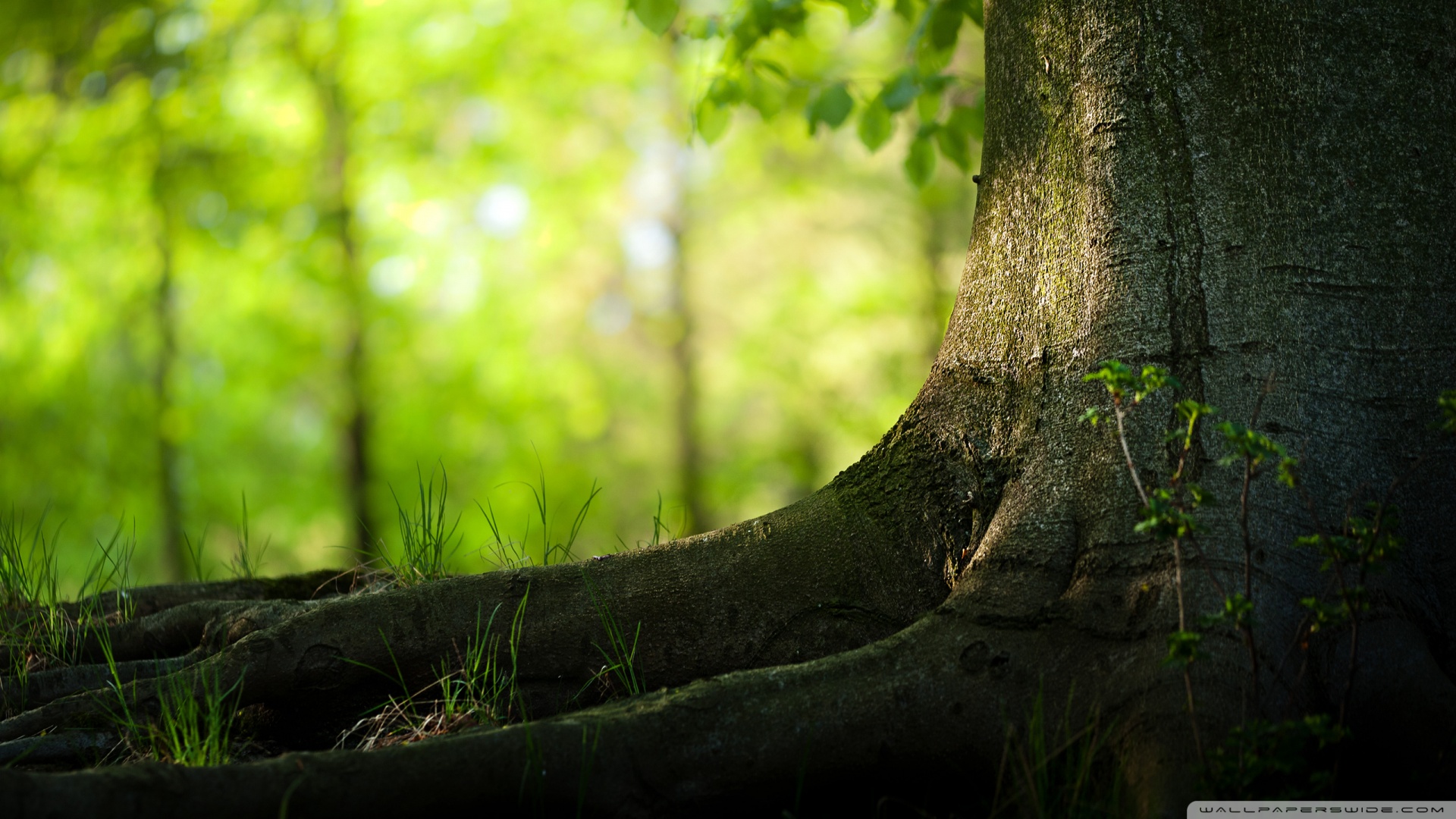 Enjoy an afternoon with coach and trainer Karen Ross, sharing valuable and practical ways to bring more enjoyment and energy into every day. Joining Karen is much loved yoga teacher Karla Brodie offering simple and restorative practices to enhance vitality. You don't want to miss this!
The afternoon is a blend of savvy NLP tools, mindfulness and restful yoga practices to give you an overflowing toolkit of calm. No prior yoga experience is necessary. Suitable for men and women, the afternoon will leave you feeling refreshed and restored, and inspired to take that calm and renewed energy home with you.
"Relaxing and luxurious."
Trudie
You will learn simple but powerful tools you can put in place straight away, that will help you to:
Start your day in the right frame of mind - paving the way
Experience more satisfaction in your day
Switch off more easily from work
Be more present with your loved ones
Bring more calmness and energy into your body
Experience more enjoyment each day of your life.
DATES
Saturday 27 June 2015
Sunday 18 October 2015

EVENT DETAILS
1-6pm, including afternoon tea.
Kawai Purapura, Albany, Auckland
$120 per person including workbook and refreshments.
Spaces are limited.

REGISTER
Register here for Saturday 27 June 2015 (registrations close 19 June)
Register here for Sunday 18 October 2015 (registrations close 9 Oct)

Brilliant - loved Karen's positivity and energy, and Karla our Yoga instructor awesome too.
Kiri Wilson
For me, it truly was a 'retreat'. The location, setting and content were a rich opportunity to change pace, connect with myself, reflect, relax, have some realisations and focus
Mark Carley
Awesome :)
Kent Thompson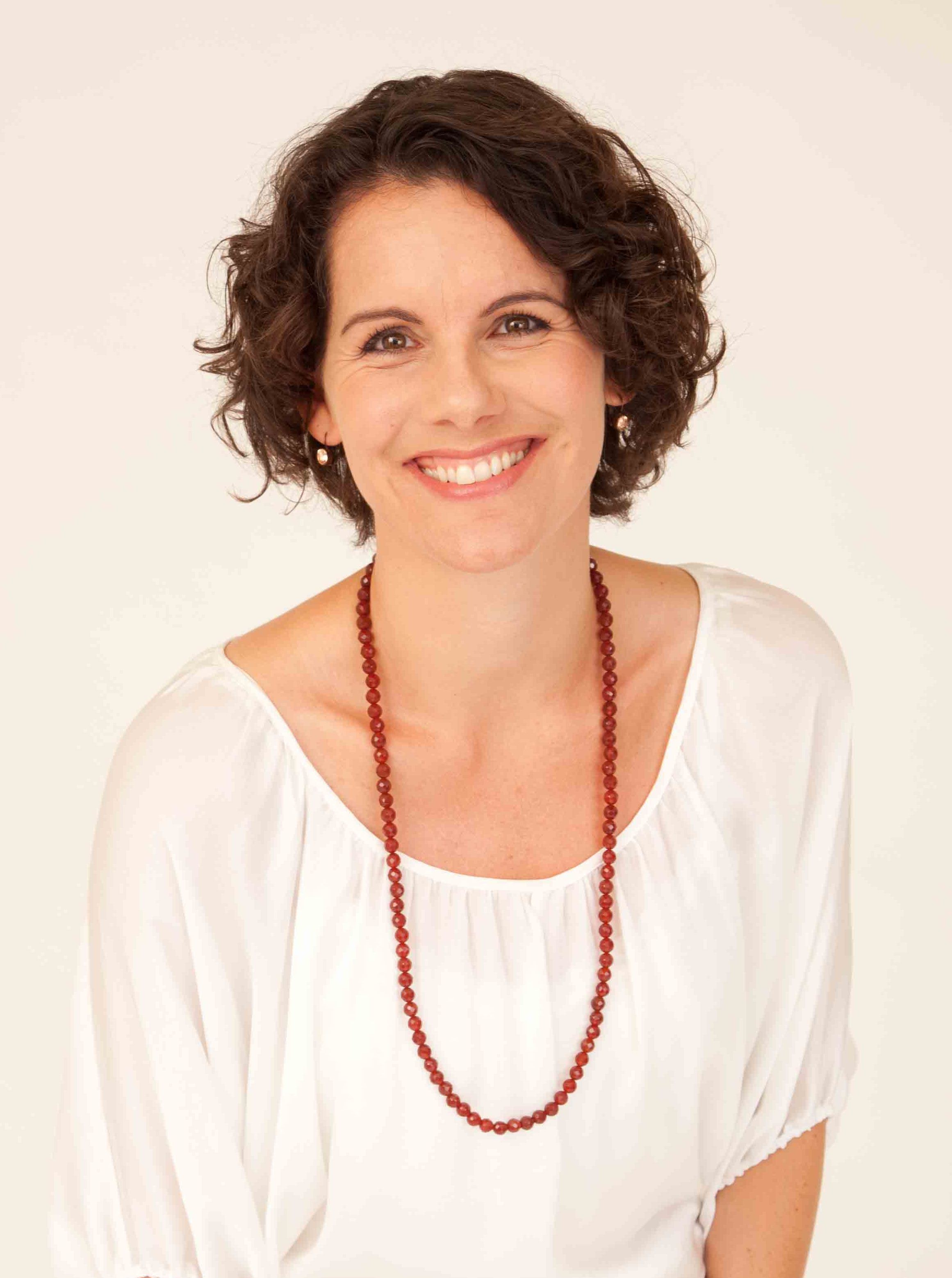 About Karen
Karen is a coach, trainer and speaker, working with individuals and businesses. Her corporate training background coupled with over seven years in private practice coaching individuals, she blends the 'personal and the professional' to help people be at their best and enjoy life. Karen's career spans more than a dozen countries and the past 13 years have seen her working with a wide range of individuals to help them perform at work or be more resourceful in their life.
She has a business management degree and is a Master Practitioner of NLP (neuro linguistic programming). Her clients include individuals, sportspeople, business owners and organisations. Her focus on wellbeing grew out of determination to beat stress herself, and following many of her coaching clients struggling to de-stress, switch off from work and enjoy life.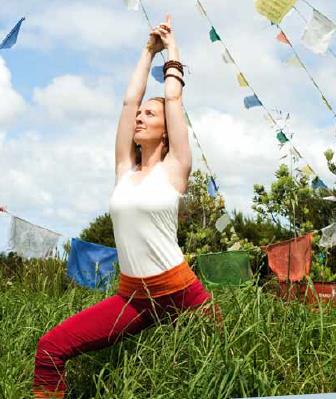 About Karla
Karla is inspired to share the practice of Yoga to enhance awareness of breath, movement and conscious rest in everyday life. She is dedicated to refining the art of sharing Yoga through mindful inquiry based language, subtle yet effective touch, and integrated embodiment through self-renewing, effortless effort.
Karla has practiced yoga since 1994 and completed a three-year teacher training apprenticeship at The Auckland Yoga Academy in 2002. She taught Hatha Yoga at The Yoga Academy from 2000-2008. Karla began study with her current teacher, Donna Farhi in 2002. In 2005, she completed Donna's comprehensive advanced teacher training. Since then, she has assisted Donna on various intensives and Teacher Training's in New Zealand and Australia and is now part of Donna's Teacher Training Faculty. As well as teaching weekly classes and private lessons, Karla is one of the primary tutors of an internationally accredited Yoga teacher Training program held at Kawai Purapura Retreat Centre, Albany. www.karlabrodie.co.nz
"There is no enlightenment outside of daily life."
Thich Nhat Hanh